OGCR works as a proactive liaison to the broader K-12 community in order to connect students and teachers with resources that fit their curricular and logistical needs. OGCR's K-12 mission is to:
Grow collaborations and strengthen reciprocal partnerships with local communities.
Provide equitable access for youth to MIT programs, initiatives, projects, and events by reducing barriers of access like transportation and participation costs.
Advance high-quality STEAM programming that provides students & educators the opportunity to obtain & practice the skills necessary to thrive within an ever changing world.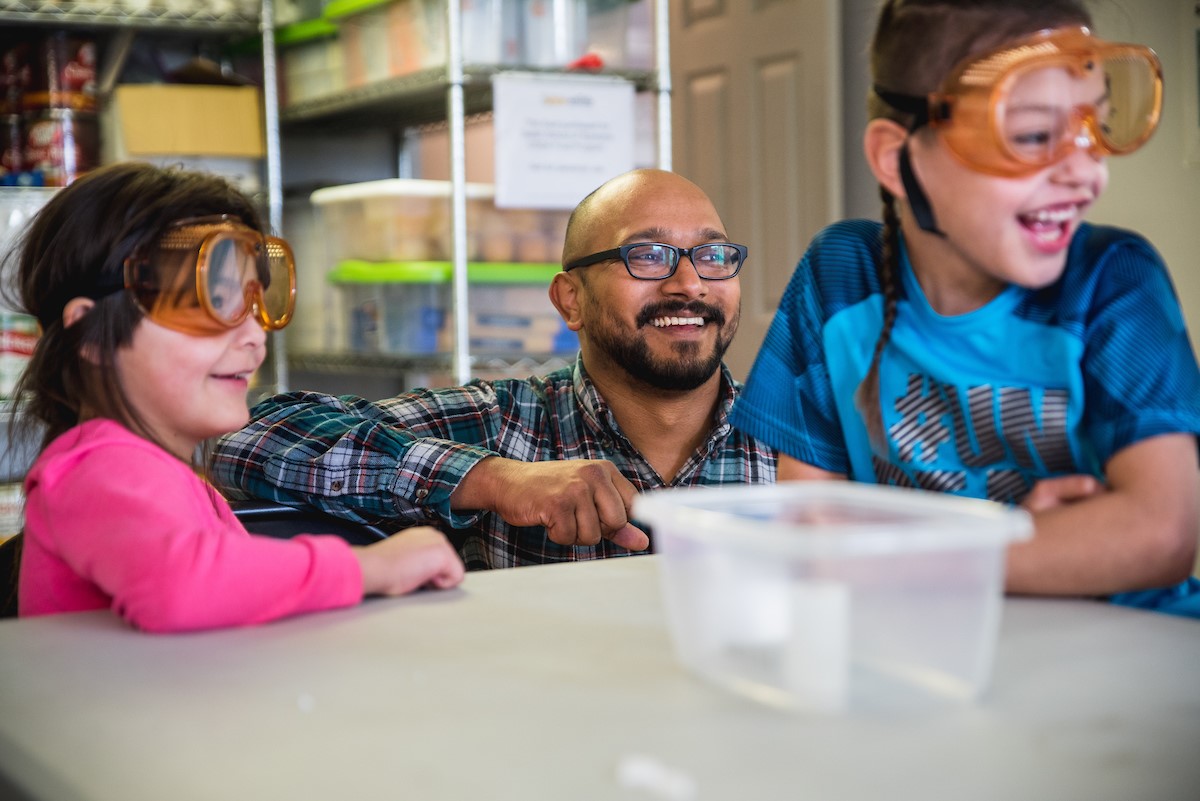 Strengthen Reciprocal Partnerships
Finding programs that serve curricular goals and growing contacts and collaborations for continued synergy.

Provide Equitable
Access
Reducing barriers like transportation costs to ensure every student has an opportunity to participate.

Advance high quality STEAM programming
Encouraging MIT partners to share their knowledge and expertise with local students and teachers.

Serve as Proactive
Liaison
Continually connecting with parties inside and outside of MIT to identify new opportunities for collaboration.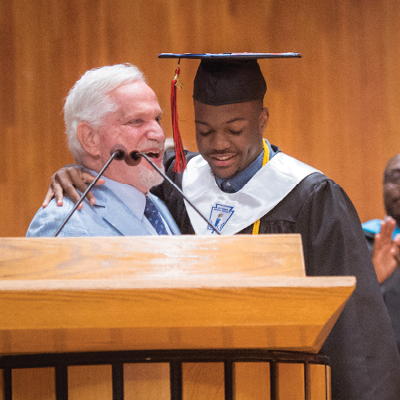 MIT Impact Scholarship
During the MIT2016 celebration commemorating 100 years in Cambridge, the Institute announced a scholarship program for college-bound Cambridge seniors attending Cambridge Rindge & Latin School (CRLS), Prospect Hill Academy (PHA), and the Community Charter School of Cambridge (CCSC). Created to recognize and inspire the power of personal impact of Cambridge youth, the MIT Impact Scholarship also serves to reinforce MIT's belief that every individual has the ability to make valuable personal contributions that make the world a better place. Now in its third year, Impact Scholarships have been awarded to thirty phenomenal students from a range of backgrounds.
The application process is managed by each of the Cambridge high schools, Cambridge Rindge and Latin, Community Charter School of Cambridge, and Prospect Hill Academy. For more information, reach out to ogcr

mit [dot] edu or your guidance counselor.