MIT's Community Engagement Approach
MIT cares deeply about its host community and Cambridge neighbors. The Institute's students, faculty, and staff are committed to supporting the City and nonprofit partners in addressing the needs of our local community. With that mission in mind, we approach supporting nonprofits through multiple avenues, depending on the unique needs of the individual organization.
Facility Use
Contact us for your next event
Our office is often able to serve as a sponsor for local groups wishing to hold events on the MIT campus — providing a place to congregate, meet, and celebrate. OGCR considers requests primarily from government groups and Cambridge-based nonprofit agencies with which MIT has a relationship. If you would like to inquire about facility use for your organization or event, please send a written request (mail or email) to the office that includes information about your organization, the nature of your event, dates, attendees, and your contact information.
Example Events include:
Fundraisers & galas
Ceremonies
Workshops or training
Conferences
Board retreats
Concerts
Athletic competitions
Meetings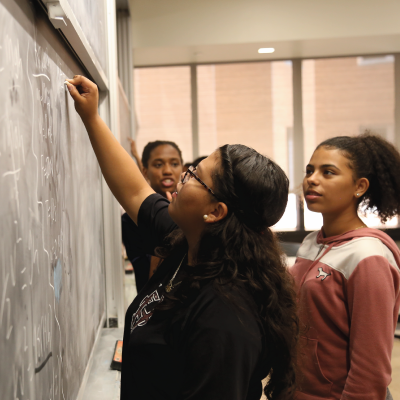 MIT Community Service Fund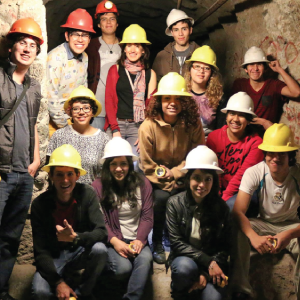 The MIT Community Service Fund (CSF) was established in 1968 to support the efforts of MIT volunteers and partners in the community by providing grants to local service projects. If MIT volunteers are already working at your organization, please reach out to Ashley Kennedy in OGCR about applying for a CSF grant.
PKG Public Service Center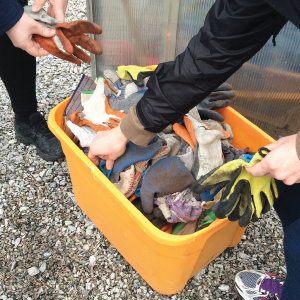 OGCR works with the MIT PKG Public Service Center to support public service learning activities. The PKG Center expands MIT students' unique skills and interests to prepare them to explore and address complex social and environmental challenges. Students collaborate ethically and effectively with community partners to engage in meaningful public service, today and in their lives beyond MIT.
Connecting with Nonprofits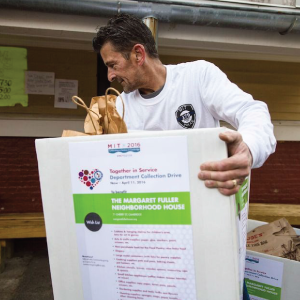 The Institute promotes volunteerism through opportunities that reflect the goodwill and the innovative culture of MIT. The Institute provides guidance, resources, and support to find and/or create fulfilling service experiences. OGCR is available to assist MIT individuals, student groups, and departments in identifying local organizations for fundraising and/or volunteer work. Please contact us to learn more.
Donations
OGCR makes donations to nonprofit programs and organizations that are integral to the well-being of the broader community. As a nonprofit itself, MIT's resources and endowment are directed towards its principal mission of teaching and research that will best serve the nation and the world in the 21st century. However, the Institute also supports local nonprofits through the provision of modest donations in support of direct service delivery. Most of the funds budgeted for this purpose are used to support organizations in Cambridge with which the Institute has a strong connection. MIT cannot make contributions to political campaigns or events. If you would like to inquire about receiving financial sponsorship for your organization or event, please send a written request to the office (by email or mail) that includes:
Information about your organization (including the location of its headquarters)

How the funds would be used and the nature of your event

Your contact information (including email and mailing addresses).
If OGCR is able to make a contribution, a staff member will contact you.