Events on Campus
Approximately 3,000 events are held annually at MIT that are both free and open to the public. Come to campus to enjoy sports games, dance performances, concerts, science workshops, lectures, nonprofit fundraisers, and much more.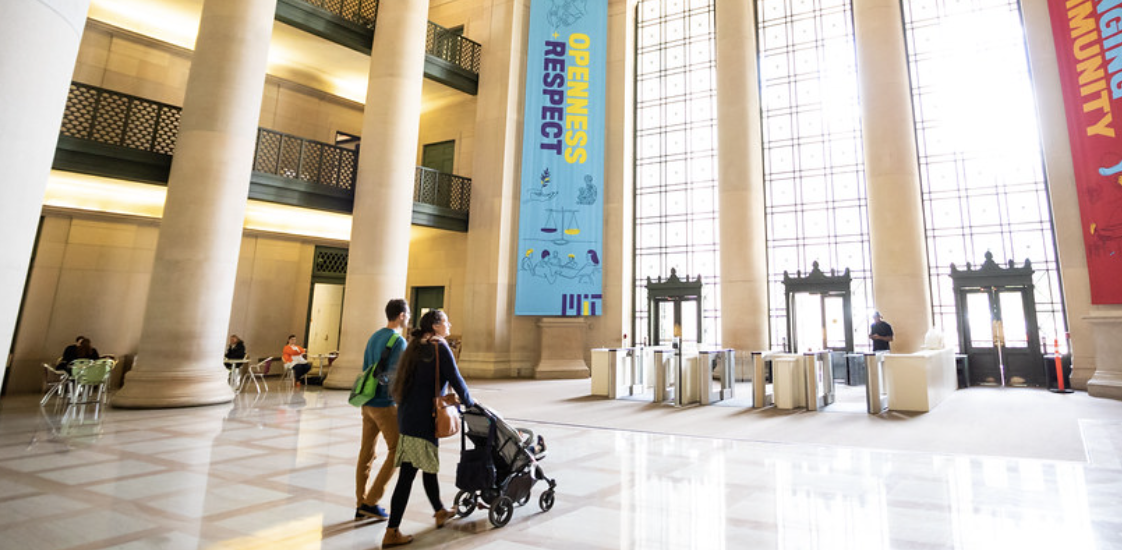 The Innovation Trail
The Innovation Trail is a way to experience learn about, and be inspired by four centuries of world-changing breakthroughs in Boston and Cambridge. Learn more about the Trail and the multiple stops on MIT's campus.  
Upcoming Events in Cambridge
Navigating Campus
How do I know where the event is located?
Every location on campus is accompanied by either a street address or a building and room number. MIT's building numbering system is notoriously confusing, but this specialized map displays all building numbers and locations. Locations usually start with the building number followed by the floor/room number (i.e. 11-245). This address indicates that the location is in Building 11, on the second floor, in room 245 (that's our office!)
Where can I park?
Parking in Cambridge can be challenging: it's both expensive and hard to find. Visitors should not count on finding a metered space in the immediate area, but some public parking may be available in local garages. Please also visit MIT's parking page.
What is the nearest subway stop?
The Kendall Square/MIT stop  and the Central Square stop on the MBTA Red Line are the closest T stations. The MIT campus is also served by several bus routes like the 1, CT1, & CT2; visit the MBTA website for times and schedules.